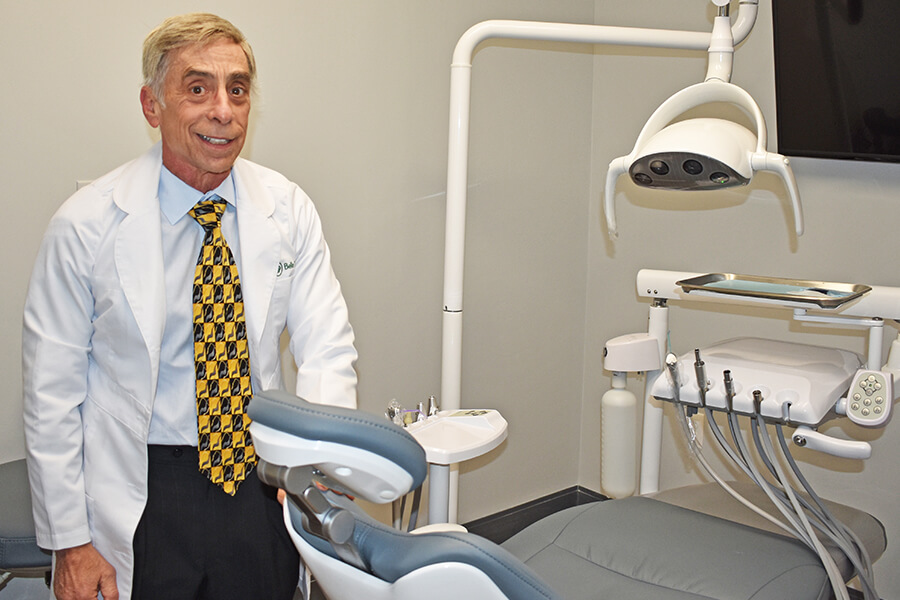 ---
Dr. Michael Alkon has been living and working as a dentist in the Bayshore area for the past 40 years. He is graduate of Brooklyn College and Tufts Dental School. Following his military service he opened his dental practice in Holmdel, NJ and joined Bayshore Hospital's staff. Dr. Alkon has been commended for his service to both the hospital and the community.
Balancing work and pleasure, Dr. Alkon enjoys membership in local running clubs and swimming at the shore beaches. He is married to his college sweetheart Penny Kirshner Alkon. His life is filled with children and grandchildren. His plan is to stay productive and remain in NJ for many years to come.
Call 732-739-3070 to schedule an appointment with our General Dentist in Holmdel, NJ today!
---