Restorative Dentistry in Holmdel, Brick & Oakhurst
---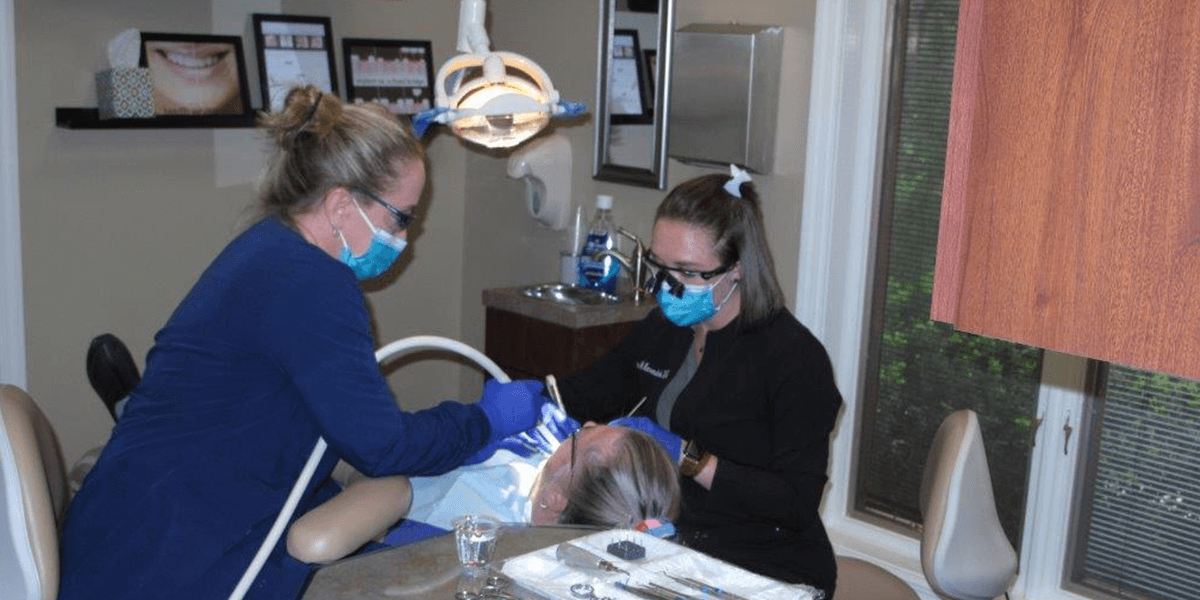 ---
Our motto is "Bella Dental–Where We Create Beautiful Smiles." When it comes to restorative dentistry, our motto is also our commitment to you: we will restore function and appearance to your teeth so you can leave our office with renewed confidence. The dentists at Bella Dental provides restorative dentistry services to patients in Monmouth and Ocean counties. Contact us at one of our three NJ offices to learn more and schedule an appointment. We offer the following restorative dentistry services in our 3 convenient New Jersey locations: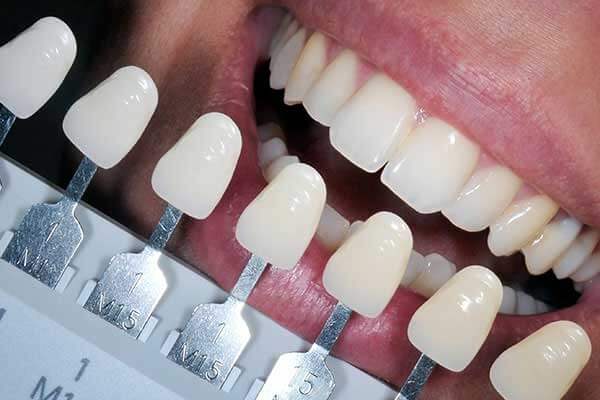 ---
Older metal amalgam fillings were mechanically bonded to the tooth, prone to leaking, and unattractive. Composite fillings mimic the tooth's natural appearance and are chemically bonded for a more secure and precise fit. A composite filling is placed at the same time that we remove bacteria and decay from the tooth.
---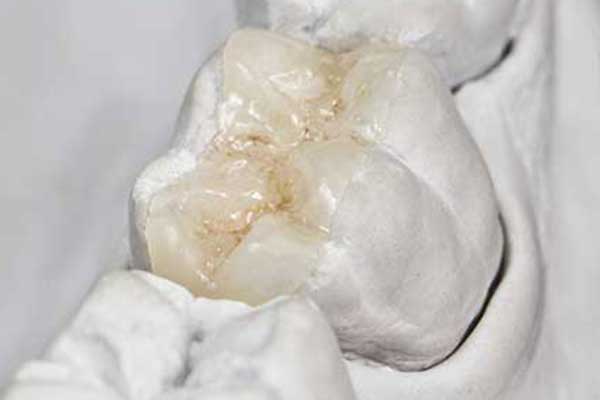 ---
A tooth that is too damaged for a filling, but does not need a crown, may benefit from an inlay or onlay. These highly aesthetic and functional restorations are typically made of dental porcelain, but gold is available by request. An inlay sits between the tooth's cusps, while an onlay covers one or more cusps.
---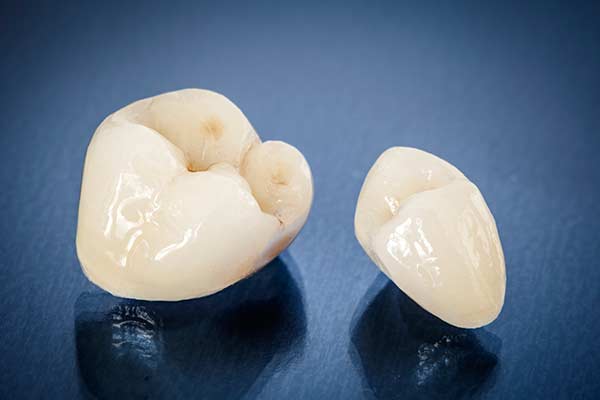 ---
A dental crown can hold together a tooth that is badly cracked, broken, or decayed. At your first appointment, we will clean out the decay and prepare your tooth to accept the crown. We will take impressions for the dental lab and then place a temporary crown. When your custom crown is ready, you will come back to the office for us to fit it and bond it in place.
---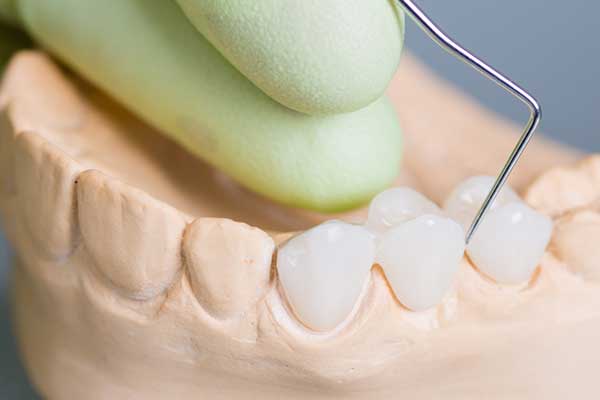 ---
If you are missing one or more teeth in a row, we can anchor a traditional dental bridge to the adjacent teeth. If you are missing three or more teeth in a row, we can replace them with an implant supported bridge. Both solutions are durable, strong, and natural in both function and appearance.
---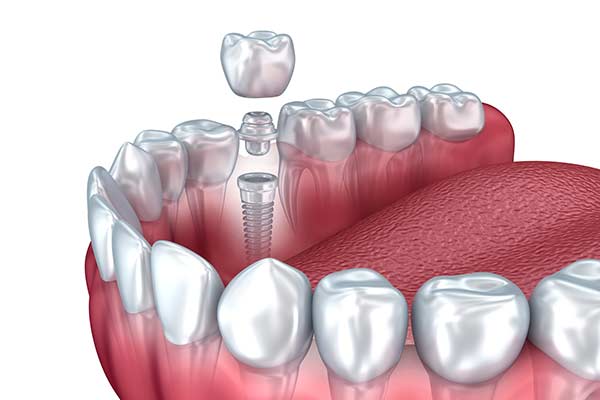 ---
Dental implants are considered the gold standard to replace missing teeth. A tiny screw made of biocompatible titanium replaces the tooth roots, providing a stable foundation for replacement teeth and reversing bone loss. One dental implant with a crown can replace one tooth, while a small number of implants can support a full arch of permanently attached replacement teeth.
---
Dentures
---
Partial or full dentures can replace missing teeth. They are relatively inexpensive, and they do not require the sacrifice of healthy tooth structure. Dentures may be secured to dental implants, or they may be affixed to the gums with adhesives. Removable dentures can be taken out for sleeping or cleaning, while fixed dentures always remain in your mouth.
Learn more about Traditional Dentures
Call our Holdmel office at 732-739-3070, our Oakhurst office at 732-531-8533, or our Brick office at 732-477-1335 so that we can create your beautiful smile!